Electro Mark Inc, a manufacturer's representative firm of service-oriented people, provides quality sales and engineering representation for customers in the Upper Midwest market. Electro Mark brings value to original equipment manufacturers (OEMs) by providing design-in assistance and complete order service management on material shipped directly or through authorized distributors. A member of the Electronic Components Industry Association (ECIA) and the Electronics Representatives Association(ERA), Electro Mark takes pride in providing the best service for our customers and the manufacturers we represent.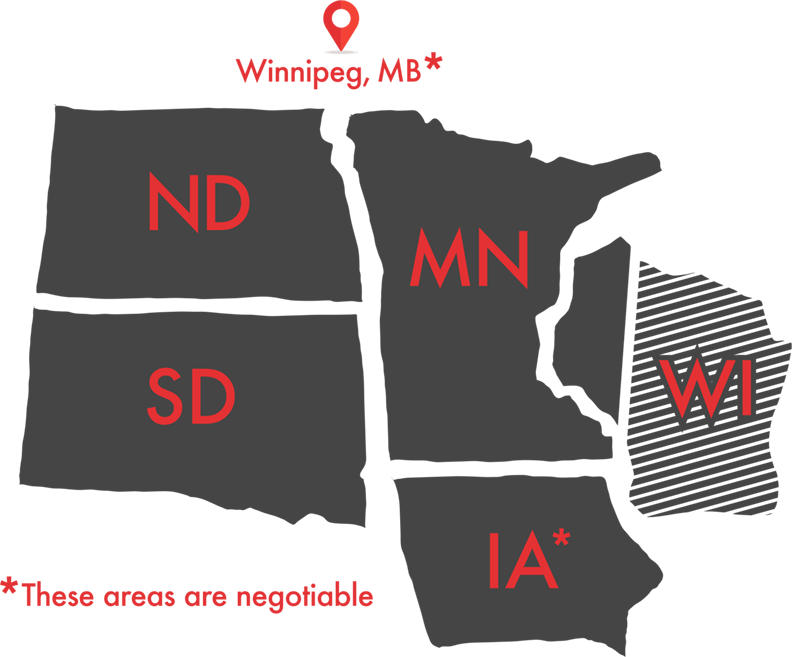 OUR MISSION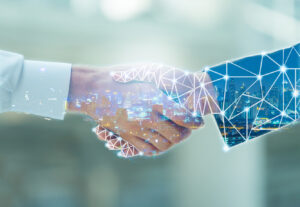 Our purpose:

To provide ethical and outstanding service to the Customers and the Manufacturers we serve.
To provide the best product for every Customer's unique application.
To provide accurate account and market knowledge to our Principals.
Our commitment:
To represent innovative manufacturers that provide our Customers with the best quality, value and commitment service.
To provide the correct product and superior service for our Customers.
Long-term working relationships with our Customers, Principal, and employees.
Successful representation that provides the best return for our Customers, Principals and company. To provide professional representation and exceptional service for our Customers and Principals.
MESSAGE TO CUSTOMERS
We look forward to working with your company to provide the best product for your unique application. Please download our Line Card for more information on the manufacturers we represent and authorized distributors. If you have specific questions, please call or e-mail Mark Yost ([email protected]).
MESSAGE TO MANUFACTURERS
We welcome the opportunity to further discuss representation of your company in our market. Electro Mark is strongly committed to being a key player on your sales team. Please call or e-mail Mark Yost ([email protected]).